Rimage CD/DVD Duplicators, Markforged & MCor 3D Printers, Trace 3.5″ Disk Duplicators
Advanced World Products specializes in the sales and servicing of 3D Printers, CD,DVD, Blu-Ray duplicators, and 3.5″ Diskette Duplicators from Rimage, Markforged, 3D Systems, MCor, Microboards, and Trace.

MarkForged 3D Printers
3D Printers made for your factory floor.  Choose Metal X for the most advanced end-to-end metal 3D printing system.  Choose Composite and embed continuous carbon fiber to print parts as strong as aluminum.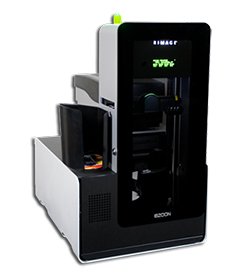 Rimage Producer IV Series
Rimage Producer IV Series CD-R, DVD±R, Blu-Ray Duplication & Printing Equipment.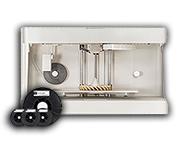 Composite reinforced with fiber (Carbon Fiber, Fiberglass) and Metal 3D Printers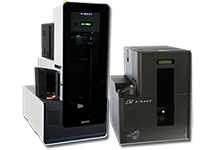 Rimage Desktop, Professional & Producer V
Series CD/DVD/Blu-Ray Duplicators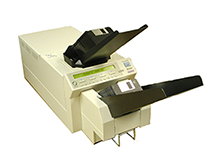 Trace 3.5″ Disk Duplicators, Labelers
3.5″ Floppy Disks & Repair Services