Rimage CD/DVD Duplicators, Markforged & MCor 3D Printers, Trace 3.5″ Disk Duplicators
Advanced World Products specializes in the sales and servicing of 3D Printers, CD,DVD, Blu-Ray duplicators, and 3.5″ Diskette Duplicators from Rimage, Markforged, 3D Systems, MCor, Microboards, and Trace.

MarkForged 3D Printers
By reinforcing your parts with composite fiber while 3D printing them, The Mark Two achieves unparalleled strength, stiffness and durability in its printed parts.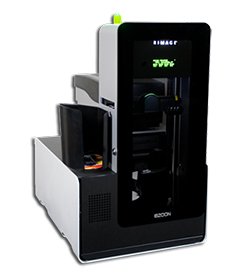 Rimage Producer IV Series
Rimage Producer IV Series CD-R, DVD±R, Blu-Ray Duplication & Printing Equipment.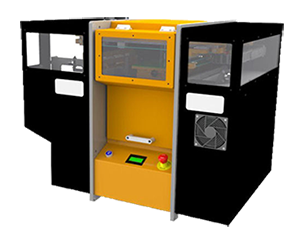 MCor 3D Paper Printers
The Most Affordable
Best Color 3D Printing!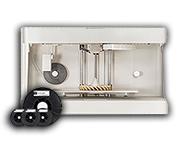 The Strength of Aluminum CNC Parts With the Speed & Flexibility of 3D Printing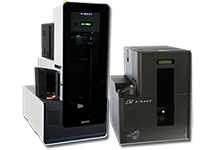 Rimage Desktop, Professional & Producer IV
Series CD/DVD/Blu-Ray Duplicators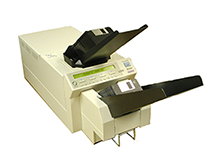 Trace 3.5″ Disk Duplicators, Labelers
3.5″ Floppy Disks & Repair Services