Duplication Experts
Advanced World Products specializes in the sales and servicing of 3D Printers, CD,DVD, Blu-Ray duplicators, and 3.5″ Diskette Duplicators from Rimage, 3D Systems, Microboards, and Trace.

3D Systems 3D Printers
To unleash the full potential of 3D Printing – that's our commitment.
No matter what your application, if you can imagine it, you can print it, and we can help.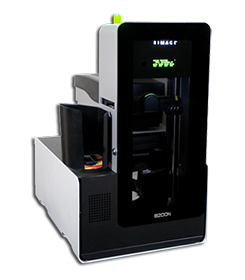 Rimage Producer IV Series
Rimage Producer IV Series CD-R, DVD±R, Blu-Ray Duplication & Printing Equipment.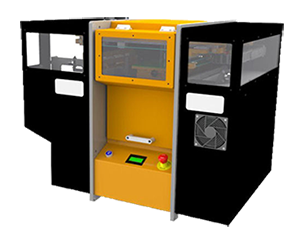 3D Paper Printers
The Most Affordable
Best Color 3D Printing!
Print Prototypes, Parts, Casts and Models in
Plastic, Wax, Metal, and Composite Materials
Manufacturing the Future Now Open House
See the Future of 3D Printing 1/12/2016